In October there were 24 homes sold in Kelowna North. This is up from 12 sales in October 2011 and up from 14 sales in October 2010.
The average selling price for a home in Kelowna North in October 2012 was $355,846 and the average size was 1333 sq. ft. Included in these sales are $40,000 for a fractional interest in a 730 sq. ft. 1 bedroom apartment and $1,050,000 for a 3000 sq. ft. single family home with semi-lakeshore on .41 of an acre.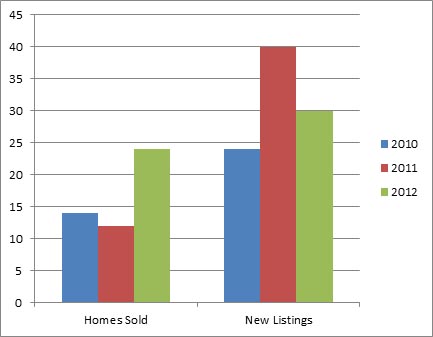 There are currently 191 homes for sale in the Kelowna North area. The average list price is $440,111 for an average of 1389 sq. ft. Prices range from $1,995 for a timeshare, 1031 sq. ft. apartment to $5,995,000 for a 6149 sq. ft. single family home on .47 acres with 100 feet of lakeshore.
For further information on homes for sale in Kelowna North or detailed information about your own specific area, call The Bergg Homes Team today.