In November there were 7 homes sold in West Kelowna including West Kelowna Estates and Westside Road. This is down from 15 sales in November 2011 and up from 7 sales in November 2010.
The average selling price for a home in West Kelowna in November 2012 was $361,307 and the average size was 1598 sq. ft. Included in these sales are $165,000 for a 938 sq. ft. manufactured home and $539,000 for a 1128 sq. ft. 2 bedroom apartment.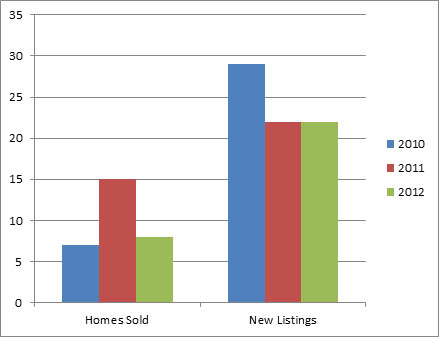 There are currently 177 homes for sale in the West Kelowna area. The average list price is $561,312 for an average of 1694 sq. ft. Prices range from $39,999 for a .07 acre lot to $4,000,000 for a 42 acre lot.
For further information on homes for sale in West Kelowna or detailed information about your own specific area, call The Bergg Homes Team today.